Job´s in our ski school
All our instructors have to be able to speak fluent german - it should be no problem to understand our job indicator. Looking forward to hear from you soon.

Für die kommende Wintersaison 2017 / 2018 suchen wir noch:


Skilehrer Anwärter
Duallehrer
Langlauflehrer

Snowboardlehrer Anwärter
Landesskilehrer
Wenn du Interesse hast, in unserem Team mitzuarbeiten,
dann fülle bitte dieses Bewerbungs-Formular aus und schicke uns deine Motivation, deinen CV und ein aktuelles Foto von dir per Mail.

Wir freuen uns, von dir zu hören und mailen dir gerne weitere Informationen


Adventure-Snowsportschule
Gerlos Total
Maria Kupfner
6281 Gerlos 176
mail@schischule-gerlos.at
+43 5284 5429
+43 664 16 34 147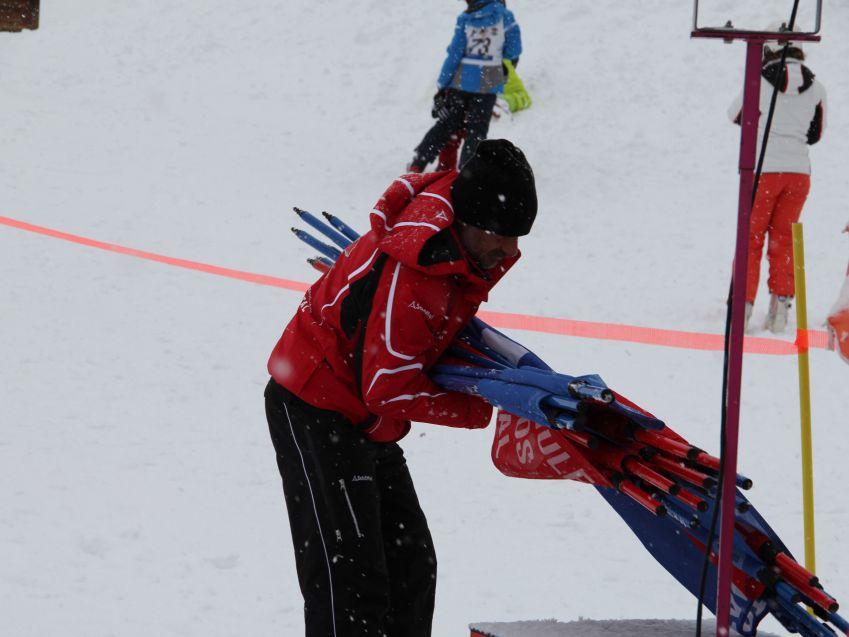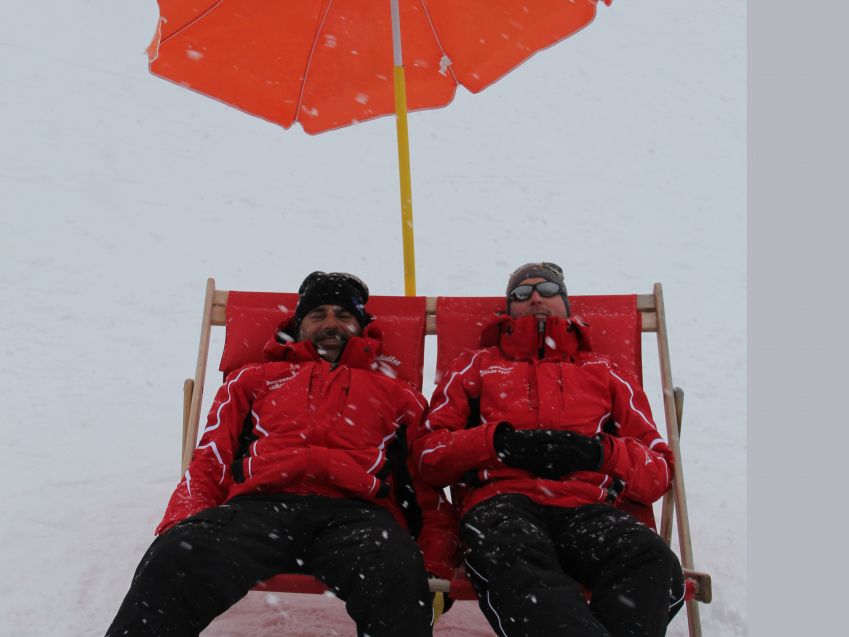 Ingo und Ed.....jetzt schon müde?
Hilda und Ilse....schon lange mit dabei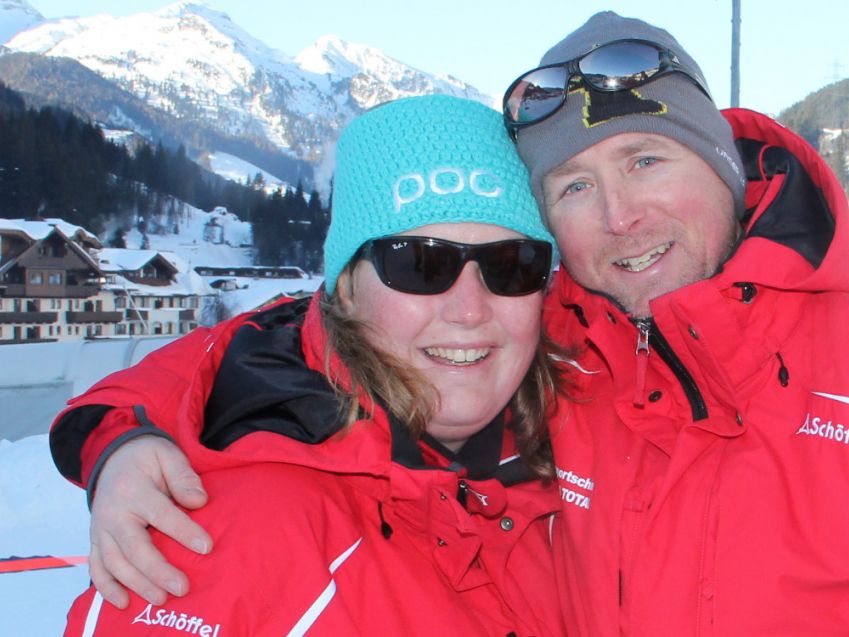 Hilda & Ed.....ein schwerer Tag heute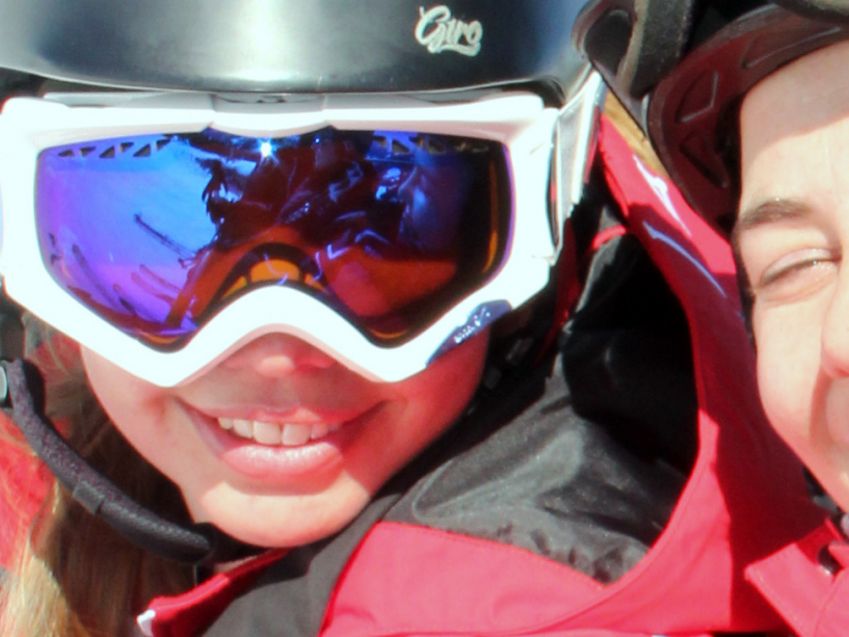 Ingo und Ed.....jetzt schon müde?
Hilda und Ilse....schon lange mit dabei

Hilda & Ed.....ein schwerer Tag heute